Differentiated
SCADA Solutions
With a
Personalized Touch
SENSIBLE. SMART. COST EFFECTIVE
Personalized
Over Generalized
SCADA
Solutions
EXACT . FLEXIBLE . COMPETITIVE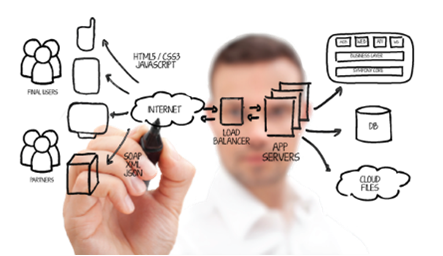 Tailor made SCADA for your process
Minimize HMI-hardware & software costs
Virtually unlimited tags
Virtually unlimited data storage
Data acquisition + Historian + Annunciation
Single license, single cost
We Have
Been There
We Have
Done It!
TRIED . TESTED . DELIVERED
Heat Treatment Shops
Gas Precipitators
Liquid Filling Systems
Energy Mgmt. Systems
Nuclear Radiation Readers
Controlled Huge Furnaces up to 24 zones
Handled more than 1000 IOs within a SCADA
Monitored drum filling systems of a majorlubricant manufacturer
Monitored & controlled nuclear instruments
Handled redundant communication
Value
Proposition? There Is
Just One!
SPEND LESS . EARN MORE

For more details regarding SCADA application